DIGITAL MARKETING COURSE OVERVIEW
The part-time Digital Marketing course was designed for marketers looking to develop and enhance their skills with the very latest marketing techniques and concepts. By the end of the course, students will have developed a complete digital strategy, including branding, search marketing, social media, and email campaigns.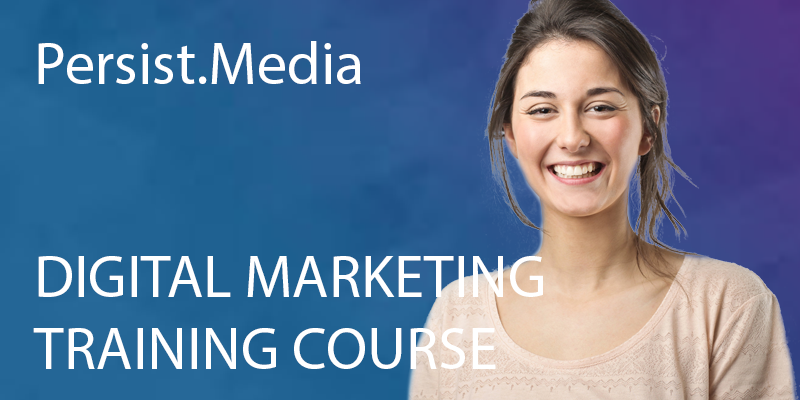 COURSE ROADMAP
The Digital Marketing training course covers 5 main units that are designed for marketers and salespeople to become familiar with the main aspects of Digital Marketing techniques.
Each unit will deliver in-class and requires between 10 to 15 hours a week time commitment by attendees.
FEES AND PAYMENT PLAN
CAD 5,130/month
CAD 15,390 Total
CAD 2,695/month
CAD 16,170 Total
CAD 14,700 Total